BRINGING BEER, CHEER AND PEOPLE TOGETHER
Stocking a wide choice of craft beers, belgian favourites, ciders still and bottled and our quality conditioned cask ales. A friendly place to meet up and forget about the outside world for a little while.
Providing a quality service for click and collect or direct to your door.
Great communication with our suppliers means we bring the very best of products to you every time.
Knowledge of products constantly researched and keeping up with new beer trends.
This is our passion and our life, this will reflect in the care we pride ourselves in to bring you the best service and products available.
Bringing you the best beer we can.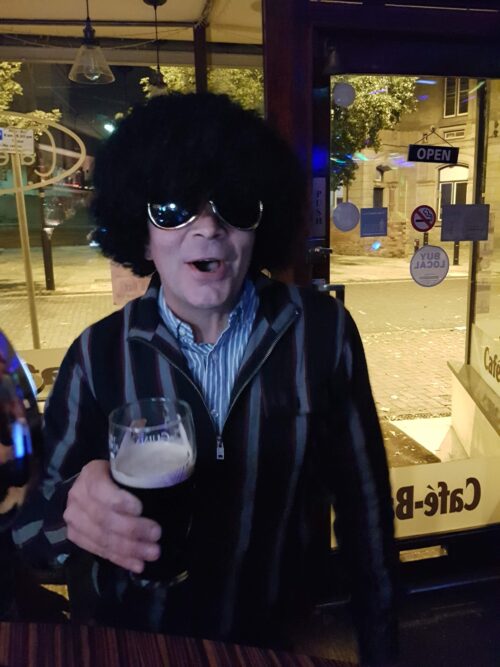 We will always try to bring you the best beers we can find and create a continually changing list of diverse craft beers for you to try in house or takeaway.
We will always a offer a  characterful, enjoyable experience all within a comfortable and relaxed atmosphere.
We will do this by consistently providing our guests with impeccable service; by demonstrating warmth, graciousness, efficiency, knowledge and integrity; by providing the highest standards of quality, freshness and consistency; we strive for our guests to leave impressed and excited to return.
WHAT WE'RE ALL ABOUT
COUNT ON US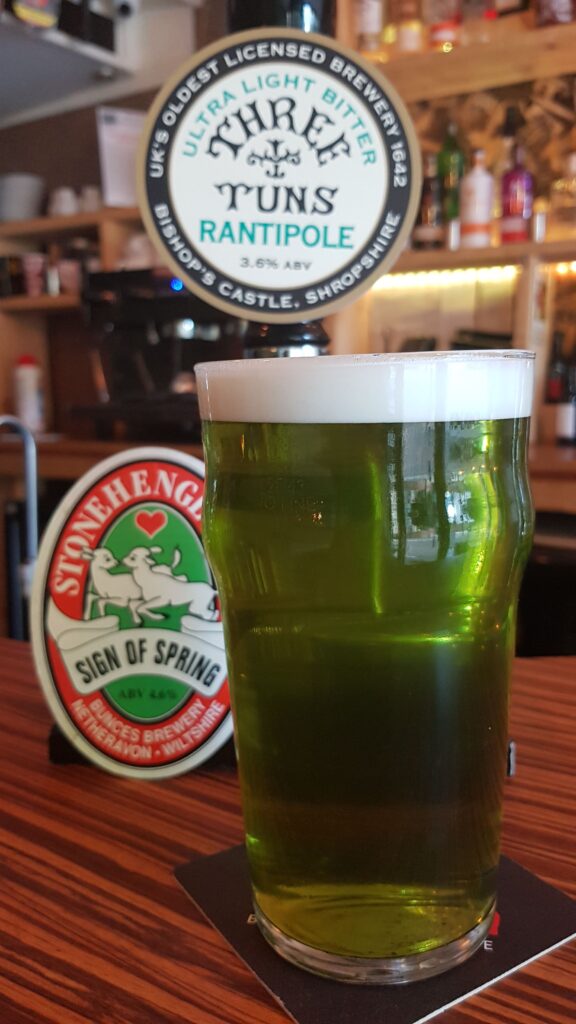 01. GREAT SERVICE
We can never do too much, always aiming to improve our service.
02. GOING THE EXTRA MILE
Constantly sourcing new and popular beers from around the world.
03. CUSTOMER CENTRIC
If you're not sure about something? Just ask, we are always around to help, just as long as its about beer and not nuclear physics!
04. PROPER BEER
We avoid cheap beer and near to end of date products, we want everyone to enjoy a beers and not think urghghhhhh..
05. REGULAR EVENTS
We have many events throughout the year, including beer festivals, charity nights for several good causes and more importantly sometimes a night can end up being an event.. (just not planned)
06. GREAT ATMOSPHERE
You will always feel welcome, become part of the family and enjoy a relaxing environment away from the hustle and bustle, visit as strangers, stay as friends.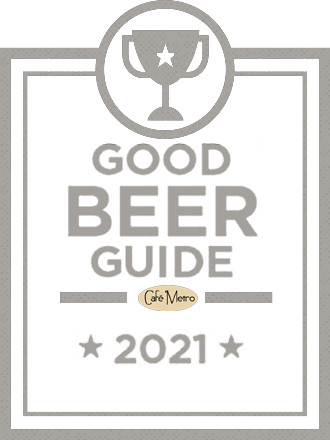 Proud to find ourselves in Camra's Good Beer Guide for the 2nd year running.
We made it into the Good Beer Guide again through our customer support and help from friends during this challenging time.   For a business to gather these accolades means so much to us and reinforces our dedication to providing quality beers and quality service to our customers.
Thanks guys..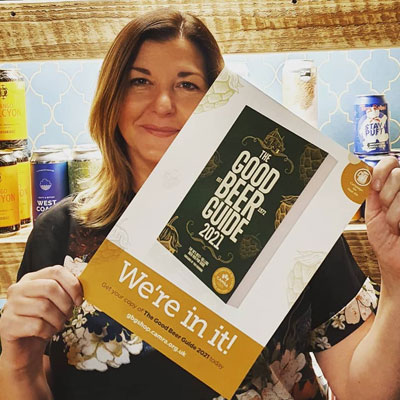 LOCKDOWN SERVICE
DELIVERY/COLLECTION
We offer free local direct delivery with a minimum order value of £25.00. Please get in touch before placing your order to arrange a time and date. We may request a valid form of ID when delivering.
Orders cannot be left with anyone under 18. For orders below this amount you can choose to collect directly from the shop.
For direct deliveries we will make one attempt to deliver your order. If we are unsuccessful we will leave you a card to let you know we've been and you will need to contact us to arrange collection from the shop. Re-delivery will incur a fee.
Orders placed for local delivery before 7pm on Wednesday will be allocated a delivery slot for a Thursday or Friday. A time and day preference can be requested by may not always be possible due to demand. We will however try to meet your request as best as possible.
Please leave a valid contact number when placing all orders. For deliveries please give full address including postcode and any other instructions you think will help with our delivery.
For click & collect orders you will receive an email or text when your order is ready to collect.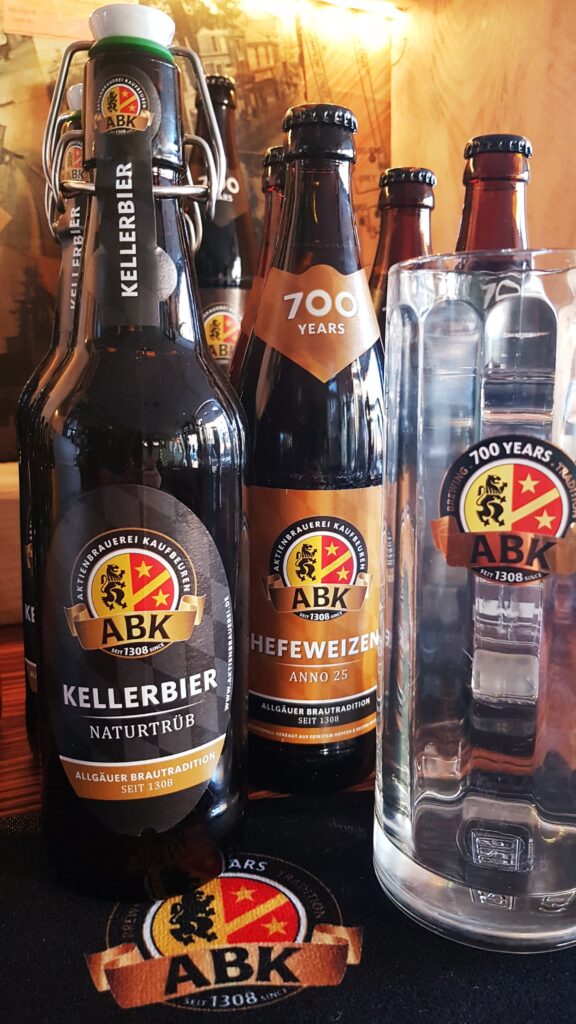 £

4.20 inc. VAT 375ml bottle