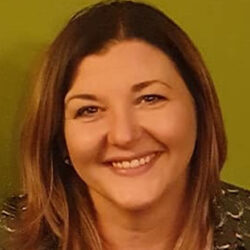 Estelle
Boss Lady
Opening a cafe then turning the evenings into a bar requires a certain amount of faith in yourself to believe it can work. Without help from staff, friends and family these changes are impossible.
I believe that creating a business on trust and these people really does work. Not only are we a business but a family, a giant family. It cant always be about work, people matter to much.
Luckily i love my job and secretly love the ever changing problems that are thrown our way, it makes us stronger.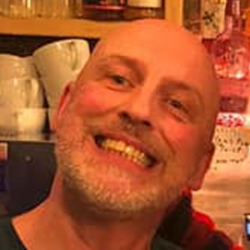 Pete
Glass Collector
Leaving an operating theatre to join me serving beer is a real leap of faith or complete madness.
The customers are awake for starters so there is a challenge straight away.
He is a constant cleaner, tidying up everything that i leave lying around. He is the silent doer.
Karen calls him St Peter as he's done the job already before you've got to it. So laid back he's nearly horizontal brings calm to sometimes stressful situations.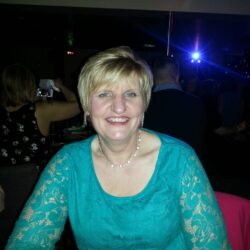 Karen
Organiser
A vital part of the team. If it needs sorting shes right there having a go. A solid reliable person who makes great mince pies!
Everything that is decorated Karen has done it with her well practised paper hanging skills. Everyone is fond of Karen, she has a nurturing quality and is caring for all. (she'll kill me for this)
Nothing really is too much trouble.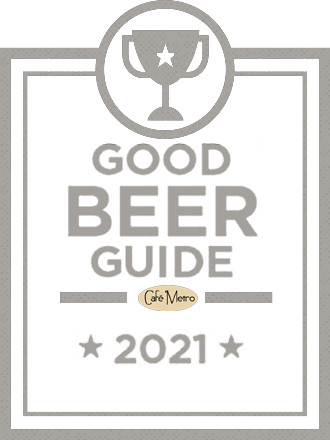 Proud to find ourselves in Camra's Good Beer Guide for the 2nd year running.
We made it into the Good Beer Guide again through our customer support and help from friends during this challenging time.   For a business to gather these accolades means so much to us and reinforces our dedication to providing quality beers and quality service to our customers.
Thanks guys..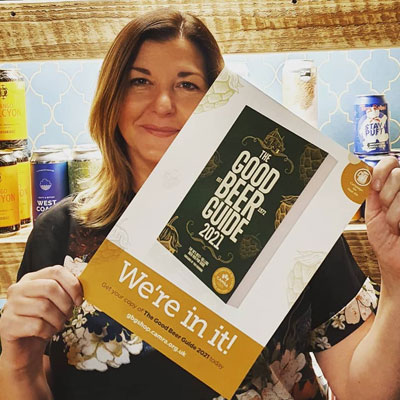 £

4.20 inc. VAT 375ml bottle